Admission is free. Registration is required. Click the image below to register
WHAT IS B3?
Launched in 2009, B3: Build, Breakthrough & Believe is a professional and leadership development program for aspiring Asian American and Pacific Islander (AAPI) professionals interested in taking their personal and professional goals to the next level through leadership development and networking.
The goal of this program is to provide relevant professional development, peer networking and mentoring to aspiring AAPI professionals. Build, Breakthrough, Believe is the three-word mantra of the B3 program and are used as building blocks for the event agenda. Workshops and seminar topics range from personal branding to corporate success tactics and strategies.
This workshop will focus on succeeding as an Asian American in the corporate environment. There will also be opportunities to network both before and after the formal program and lunch will be provided.
2018 APA Youth Advocate High School Student Leadership Training
OCA National Virtual Summit - Day 3
Dr. Jin, one of our board members, was making a speech starting at 17:20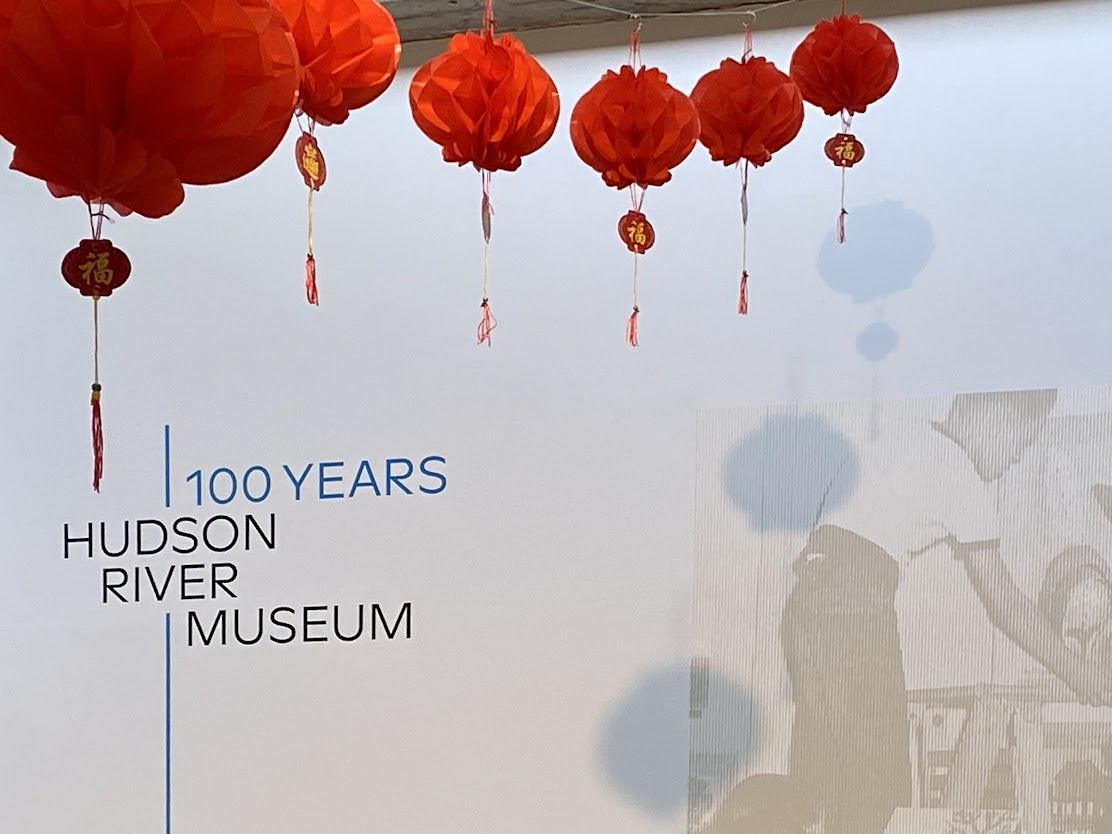 YOCAA @ Huaxia Chinese School of Greater New York
2019 Asian Heritage Festival