This podcast tackles many common issues shared by the AAPI youth community. Some topics include: the Model Minority Myth, Identity Crisis, how mental health effects AAPI youth, etc. Come join us in discussion to shine a light into the normally undiscussed issues plauging today's AAPI youth.
Speaker Disclaimer:
The views expressed in the podcasts are those of the speakers and not, necessarily, of OCA-WHV.
Episode 1: Model Minority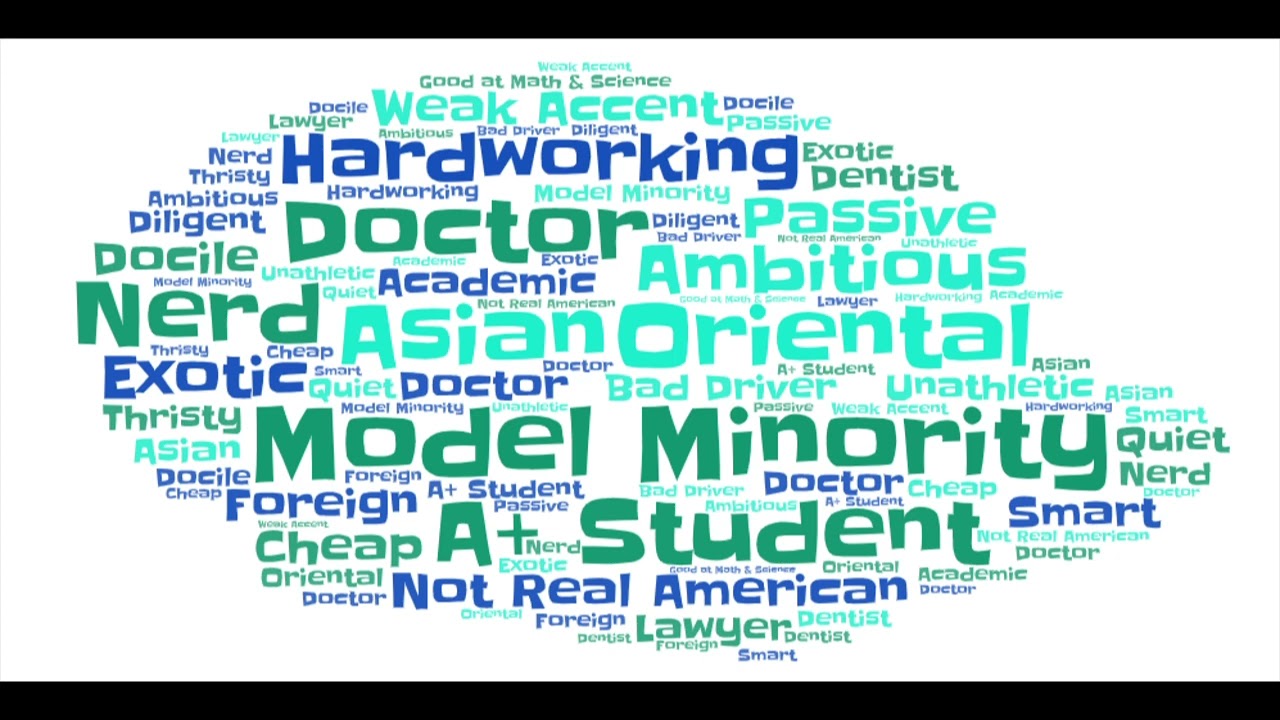 In this podcast, a group of AAPI youth talk about what model minority means to each of them, individually, the origin of model minority, and the impact of model minority on AAPIs.
Episode 2: Identity Crisis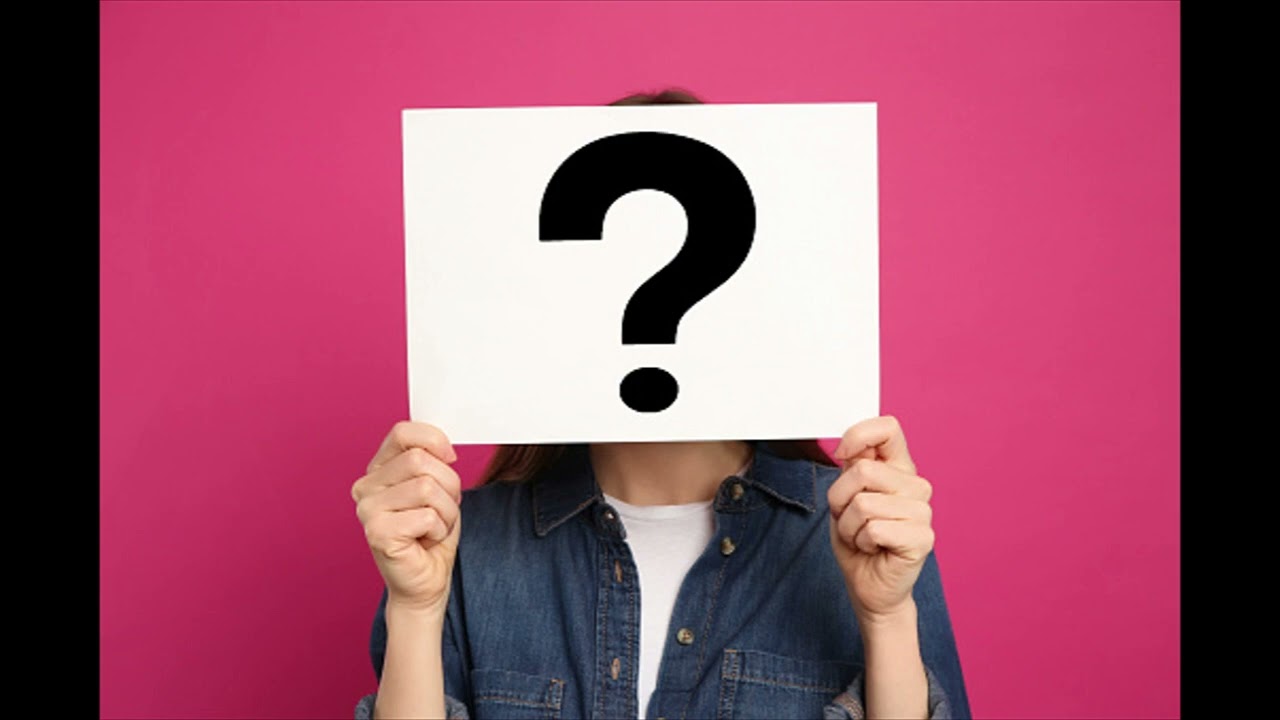 In this podcast, a group of AAPI youth shared what identity crisis means to each of them. Some topics include: what may potentially cause identity crisis, what they have experience, and how they overcome the problem through social media, weekend language school, and friendship.
AAPI high school students share their mental challenges, potential causes, and discuss ways they used to cope. They point out the reasons that people are reluctant to seek for help.
Episode 5: College Admission: Merit VS. Diversity
AAPI high school students, who recently went through the college admission process, shared their experiences with the group. They also expressed their opinions on the controversial of college admission of AAPI student s. Would college or government be able to resolve the problem?
Episode 4: Dear Parents...
Most AAPI youth experienced some level of Asian parenting style, the power struggle between parents and youth have somehow changed both sides. Find out what youth have to say about their parents.
Most AAPI youth have never been involved in advocacy before, after they've learned some of the AAPI history in American through this series of podcasts, what do they think about advocacy?